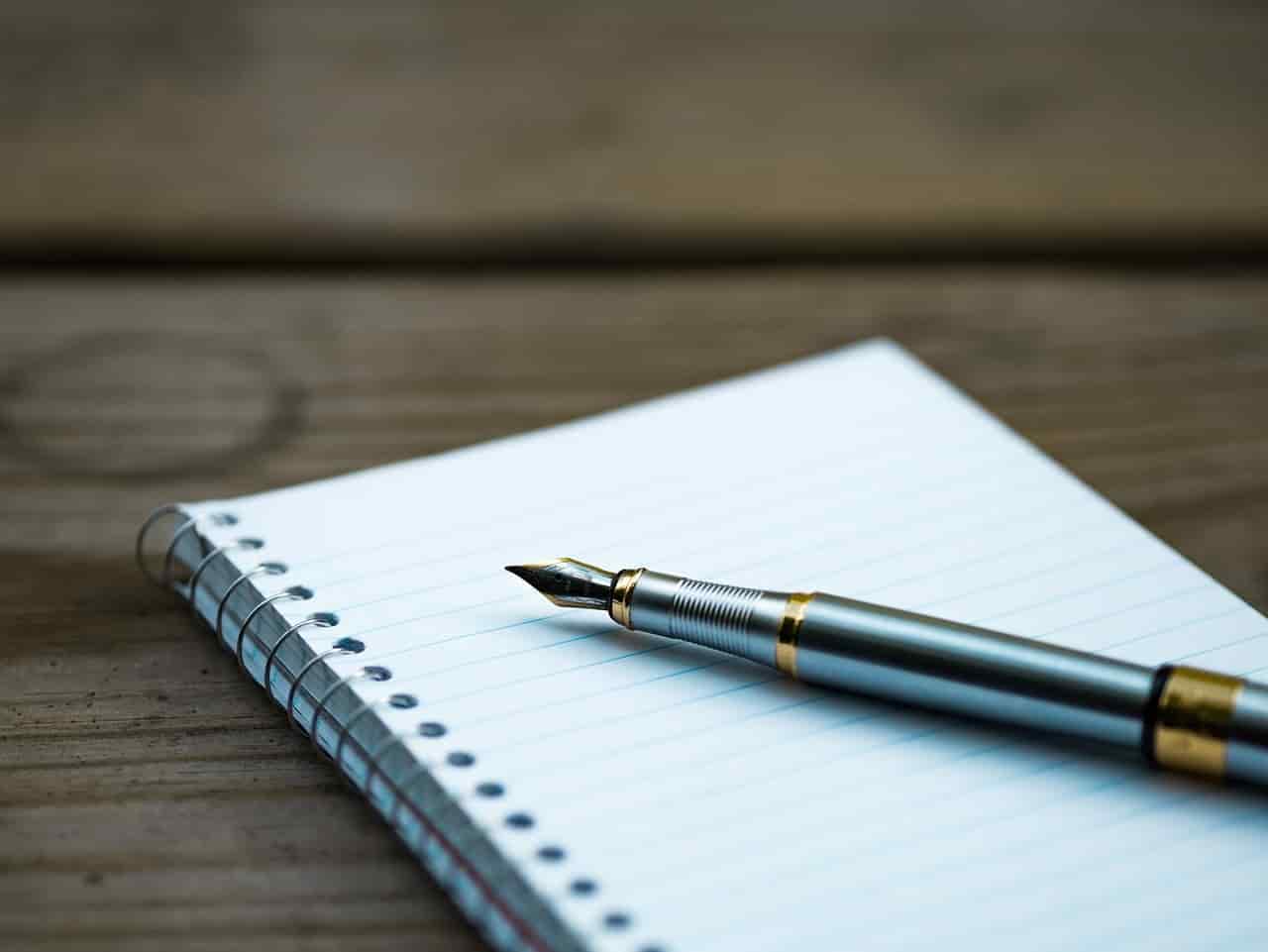 The Impact of
Nursing

Informatics

on

Patient

Outcomes

and

Patient

Care

Efficiencies
To Prepare:
Review the concepts of

technology

application as presented in the Resources.
Reflect on how emerging technologies such as artificial intelligence may help fortify

nursing

informatics

as a specialty by leading to increased impact on

patient

outcomes

or

patient

care

efficiencies

.
The Assignment: (4-5 pages)
In a 4- to 5-page project proposal written to the leadership of your healthcare organization, propose a nursing informatics project for your organization that you advocate to improve patient outcomes or patient–care efficiency. Your project proposal should include the following:
Describe the project you propose.
Identify the stakeholders impacted by this project.
Explain the

patient

outcome(s) or

patient

–

care

efficiencies

this project is aimed at

improving

and explain how this improvement would occur. Be specific and provide examples.
Identify the technologies required to implement this project and explain why.
Identify the project team (by roles) and explain how you would incorporate the nurse informaticist in the project team.
Sample Answer
Introduction
Nursing informatics has a significant role it plays in improving patient outcomes as well as patient care efficiencies. According to McCormick and Saba (2015), specialists in nursing informatics have utilized health information technology to make great contributions in healthcare settings. As health organizations are expanding, they consequentially have to provide quality care and deliver it timely to patients. In the contemporary world, health organizations that are still using traditional approaches methods of management encounter challenges in trying to synchronize functions in various departments in healthcare units (Sewell, 2018). With that in mind, the proposed nursing informatics project to the leadership of the healthcare organization that I offer my services is the implementation of a computerized hospital management system.
Description of the Proposed Project
Healthcare facilities in rural settings have major challenges in providing quality and efficient care to patients. Mamlaka Healthcare Organization is one of the healthcare care facilities that is trying to beat the odds in meeting the needs of every stakeholder. Major challenges that the organization is currently facing is the inability to keep proper records of patients appropriately, poor maintenance of doctors' schedule and poor financial management. Therefore, integrating computerized hospital management system in this hospital would facilitate all the management functions in the departments (Olamide et al., 2015). Having a single computerized hospital management system (CHMS) would assist in serving all sections in the hospital thus eliminating the challenges that the hospital is currently facing. This means that the system would synchronize patients' information through electronic medical records (EMR) which would help health professionals to document and communicate patient information within the departments. In the long run, this would assist in reducing time wastage and save on paper. Still, with the CHMS, this would help in enhancing operational and financial management. In this case, this system comes with accounting software which supports and facilitates functions in billing, inventory control, and policy management. It also provides statistical reports where the administration can use the information to evaluate the necessary and unnecessary expenditure and track occupancy of patients in the hospital. This is in fact quite critical mostly during emergencies where incoming patients have to be admitted once they have received triage assessment. Generally, the implementation of a single CHMS would have a significant impact on enhancing the quality of care and efficient operations in the health organization.
Stakeholders Impacted by this Project
Considering that the computerized hospital management system is an efficient and safe infrastructure for a health organization, implementing this project would impact patients, health professionals, and management. With this system which has a variety of functions, patients would benefit by engaging with different clinicians through the patient portal and getting access to information concerning their personal health (Olamide et al., 2015). Today's patients are more engaged in knowing the kind of treatment they are getting for their health conditions. Therefore, the portals would help them access all the information they want to know about their health. Also, there are instances where it is difficult for patients to attend scheduled appointments with their physicians due to a number of issues such as movement challenges or financial setbacks. Other times, the lack of adequate doctors in this hospital since it is in rural settings also make it difficult for the patients to get a chance to see their doctor. Therefore, to overcome these challenges, the patient portal would come in handy in by helping such patients regardless of their location to access doctors in the health facility. Further, this system would have an impact on the medical team. For instance, with handheld devices such as pens, note pads, blood pressure meters, and thermometers, nurses would manage to collect accurate information from their patients. The functions of these handheld devices are connected with the CHMS; therefore, this would help in reducing recording errors which arise when nurses input the patients' information manually. Hence, for outpatient services, quick data collection would reduce the time patients spend in the health facility. Most importantly, the management would also reap positive outcomes such as generating high revenue. On this note, the provision of quick services due to the eased functions would enable the healthcare organization to serve many clients, unlike other facilities that have not integrated technology in their functions.
Patient Outcome(S) or Patient-Care Efficiencies this Project is Aimed at Improving
With this project, it is evident that patients, health professionals, and the overall health organization will be directly impacted. Generally, this project will improve patient-care efficiencies in the delivery of quality healthcare. In this case, the active involvement of the medical team is required to comprehend how to handle the computerized technologies that come with the CHMS. This is necessary so that when they are delivering healthcare services they do so competently. For instance, in the finance department, the personnel would manage to improve patient-care efficiencies. They would achieve this by ensuring that there are no missing records, duplicate records or delays when preparing bills for the medical services patients receive. The automated functions with the CHMS will improve data management thus help the staff to be at ease when delivering patient care.
The Technology Required to Implement this Project
To achieve improving patient-care efficiency, the technology that will be required is the hospital management software which facilitates performance standards in all areas in the hospital. This software would allow the management of Mamlaka Healthcare Organization to have a single point of control and ensuring that there is better coordination of activities in different departments. This is because the different components in this software provide diagnostic support where the user community comprising of physicians, administrators, nurses, and researchers among others collaborate to improve healthcare.
The Project Team and Their Roles
In this project, the team will be headed by the project manager whose role will be ensuring that there is proper coordination in the implementation of the hospital management software. Further, the head of management in the hospital will ensure that there are enough equipment and finances for the project. The project will also have two clinical analysts who will ensure that networks are well maintained and upgraded regularly. An infrastructure manager will also be needed to identify the limitations and risks within the project plan. Another important team member will be a database specialist who will ensure that the databases in the hospital management software are functioning as required. The project will also incorporate a nurse informaticist. This team member will interpret the results of analytics and identifying how to reduce errors by addressing quality issues in different departments to promote healthcare efficiencies (McCormick, & Saba, 2015). The nurse informaticist will monitor and evaluate the measurable outcomes of care and provide a comprehensive report of the effectiveness of implementing the project in the health organization.
Conclusion
Overall, Mamlaka Healthcare Organization has the opportunity of being an outstanding health facility that puts the safety and quality care of patients at interest. This is evident if only the leadership in this organization takes steps in approving the proposal of implementing CHMS to enhance patient care. The organization will also benefit by increasing its profitability and also gaining a positive reputation against its competitors. Generally, the use of computerized systems will enable the organization to fit in the current universal technological trends where automated functions are making work easier in health organizations.
Reference
McCormick, K., & Saba, V. (2015). Essentials of nursing informatics. McGraw-Hill Education.
Olamide, O., Adedayo, E., & Abiodun, O. (2015). Design and Implementation of Hospital Management System Using Java. IOSR Journal of Mobile Computing & Application, 2(1).
Sewell, J. (2018). Informatics and Nursing. Lippincott Williams & Wilkins.